Roof Replacement on Your To-do List? Check Out these Gorgeous Roof Materials for Inspiration!
Overshadowed by decorative features like rafters, exterior siding, trim, and molding, in terms of architecture and aesthetics, we often take roofing materials for granted. But there's actually a lot of roofing style options that can dramatically change the look, feel, and function of a home.
Imagine an idyllic A-frame mountain home with cedar shake siding, a wrap-around porch, and floor-to-ceiling windows. Dreamy, right? But what does the roof look like? Though concrete shingles would work just fine, green metal roofing material is typically used because it's the most durable option in areas that freeze and thaw every year, not to mention are under threat of wildfire in the summer. Metal roofing looks great, withstands extreme seasonal changes, and is inflammable. And, of course, it looks amazing!
Don't get too excited, though. Some roofing materials are dictated by regional zoning laws, fire codes, as well as frame and siding styles. Here are some images to get the inspiration started, and some details about practical options that go beyond the conventional concrete or composition shingles.
Spanish Tile Roofing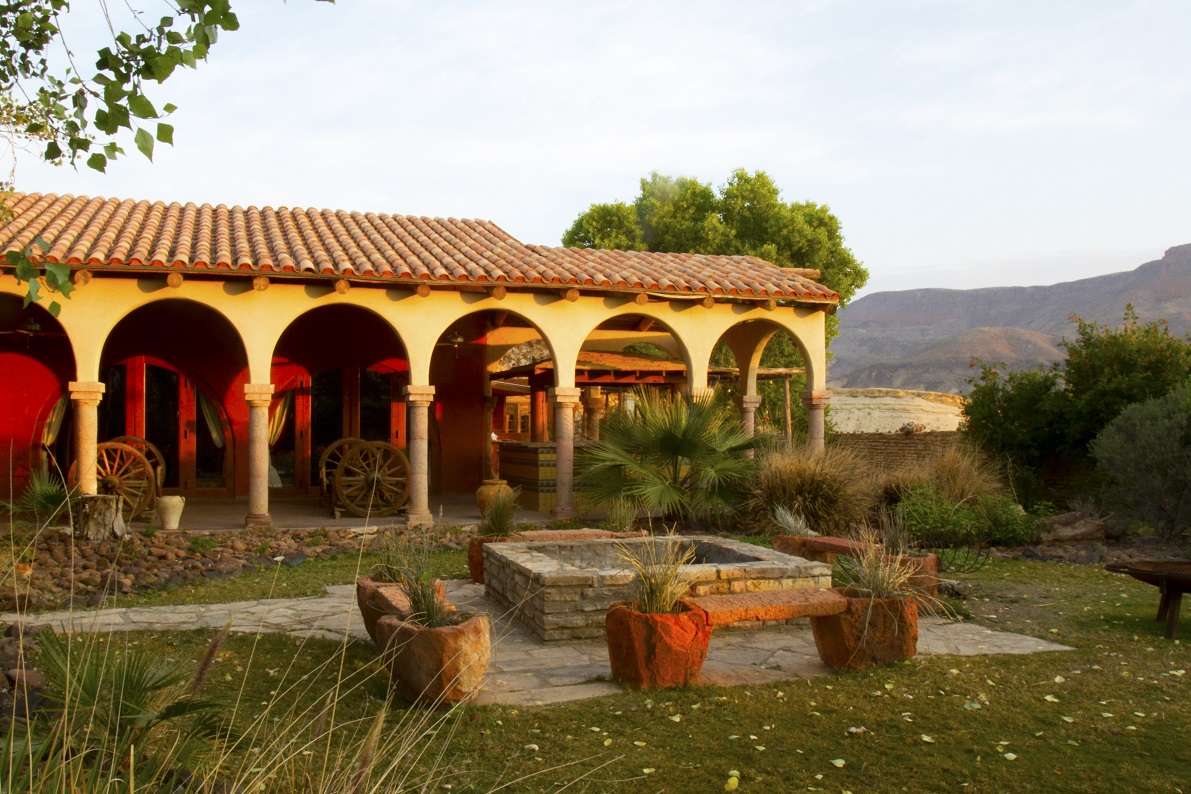 Bring the exterior of your home to a new, warmer level with Spanish or clay tile. This material is more common in the Southwest United States than Portland, of course, as it performs better in terms of heat resistance and heavy-rain handling than any other material. However, this style isn't unheard of in the Northwest. There are plenty of adobe-style homes in the West Hills and sprinkled sparsely around neighborhoods in all five quadrants of the city. This type of roofing could work with your home, though it tends to compliment stucco siding better than Northwest-classic hardwood siding.
Integrated Solar Roofing

Solar panels can be installed on most roofs, regardless of slope or shingle material. However, advancements in solar technology have made turning sunlight into electricity possible without much visible evidence. Solar panel manufacturer Tesla now offers photovoltaic roof tiles made from tempered glass that are stronger than standard roof tiles and warrantied for 30 years These solar roofs look similar to their concrete counterparts with a bit more gloss, but not nearly as glassy as the standard panels we're used to seeing. Though two style options are currently available, one more textured than the other to give the look of conventional asphalt shingles. These innovative roofs more than pay for themselves in terms of electricity savings over a 30-year period, so head over to SolarCity for more information (only certain, SolarCity-approved roofers install this special type of roofing material).
Metal Roofing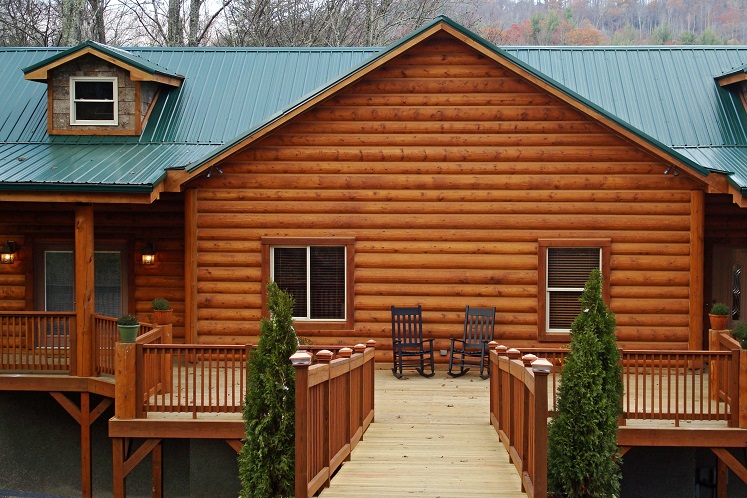 Classic rib steel roof panels come in a variety of colors and offer excellent resistance to wind, rain, snow, fire, mildew, pests, and rot. It's also easier to install and can allow for fewer roof support beams because it's so lightweight. Another advantage is its ability to reflect radiant heat from the sun, helping to save on energy costs during the summer. But what about its insulation R-value? Just make sure that if you choose to install a metal roof, you ask your roofing contractor to increase energy efficiency by utilizing the dead-air space between the metal and roof deck. The cost of metal roofing is initially as expensive as other premium roofing materials, but because it's unlikely you'll ever have to do repairs, the long-term cost is low.
When you've decided on the kind of replacement roof you'd like for your Portland home, give Dr. Roof a call. We offer free evaluations and a number of options for great-looking roofs in the Portland area.