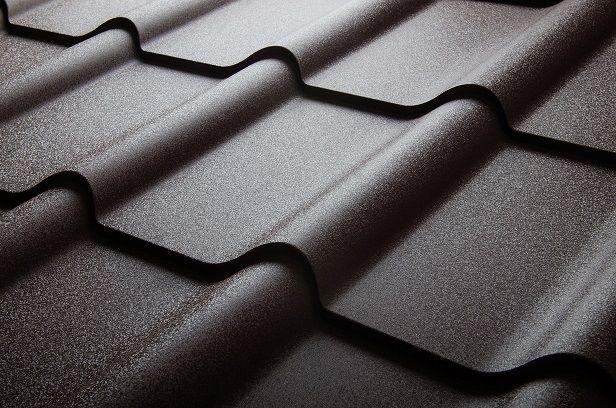 Balancing Budget and Aesthetic
When building a home, our general contractors in Portland help owners carefully consider types of roofing materials best suited for the Portland climate. The roof not only protects you and your possessions from harsh weather, it also defines your home's overall aesthetic. There is an abundance of roofing materials on the market, so when choosing, it's smart to pick one that is appropriate for your climate as well as your budget.
Having a good roof also adds value to your home in case you plan on selling or leasing it. Unfortunately, many homeowners neglect their roofs until they start leaking. And though you can have your roof replaced, it will prove more costly than regular maintenance. Whether you are building a new house or remodeling and want to replace your old roof, there is a variety of roofing materials that each have their own benefits and drawbacks. Here are a few common types:
Terracotta Tiles
Terracotta tiles are very popular around the world since, in addition to their earthy tones and subtle nuances, they are also very durable. These roofs can last for centuries but you need to ensure you are giving the roof the required maintenance. Also, if you choose classic terracotta tiles, they will last for decades before you think of repairing or replacing them. If damaged, you don't have to worry that repair might be completely impossible since they are easily replaceable.
Concrete Tiles
Concrete tile is increasing in popularity due to their close resemblance to the traditional terracotta tiles. However, they have an added advantage that they are cheaper than the latter helping you save almost 25%. Concrete tiles are excellent insulators are will offer your home comfort in both the cold and hot season. They are also quiet in times of heavy rains unlike other roofing materials such as metal. When it comes to style, these roofing material are available in different colors giving you the opportunity to choose the ones that match other elements within your home.
Asphalt Shingles
Many homeowners choose these roofing materials since they are highly affordable, they are less noisy during heavy rains, and also available in different colors. Asphalt shingles are also very easy to install and a good choice if you are on a tight budget or are considering DIY.
Timber Shingles
Timber shingles are mostly made of western red cedar and are used in gazebos, overhangs, and patios. Since cedar is widely available, this roofing is eco-friendly and also has natural insulation properties that other roofing materials do not. They are also durable and are known to withstand even the worst weather situations including hailstorms.
Slate Tiles
This is one of the oldest roofing materials and it is characterized by durability. However, it can be quite expensive and you might reconsider using it if you are on a tight budget. That said, most slate tile manufacturers offer up to 75-year warranties.
Metal Panels
Metal roofing panels are popular due to their wide option of colors and durability. Manufacturers have also improved metal panels to improve their insulation properties and also to include noise reduction properties. However, they are a bit expensive compared to other roofing materials.